>
Home
>
Supply List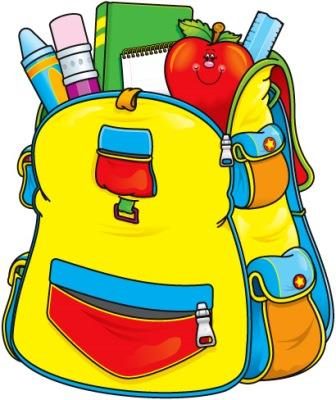 Welcome to Kindergarten
2018 - 2019 Supplies List
Needed Shared Supplies
- 3 standard pencils
- 1 box 8 pack Crayola* crayons
- 3 packs (3+ or more) Elmer's* glue sticks
- 1" Binder with clear pocket on front
- 100 Sheet protectors
- One 8 pack Crayola* fine tip classic color Markers
- One 8 pack Crayola* broad tip classic color Markers
- 1 set of Crayola* paints
 
Personal Supplies
- One change of clothing (in large ziplock bag labeled with
     child's name)
- Standard size back pack

Extra Shared Supplies – not required I already have some

- 1 container of Antibacterial wipes
- My First chucky pencils
- Pencil sharpener and erasers
- Child sized scissors
- Pack of PLAYDOUGH brand dough any color
- One 8 pack other Crayola* Markers (NOT the classic
     colors. For example; neon, bold, metallic, tropical, etc.)
 
If you have any questions please feel free to call anytime! 
Sincerely, Mrs. Eby
(916) 988-4310

*Please buy these specific brand name items. I have found that the other brands dry out or break much easier. Thank you.