>
Home
What Makes Us Special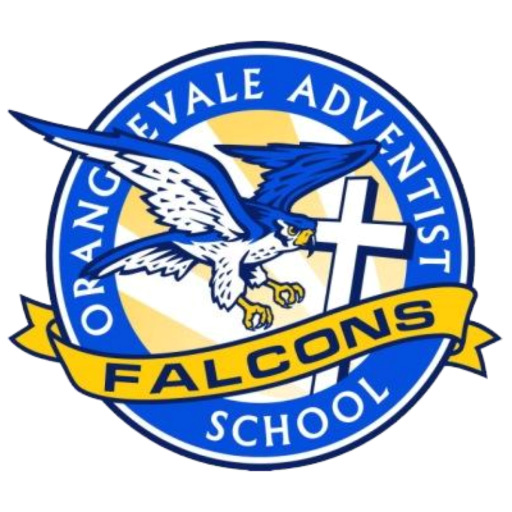 God is sovereign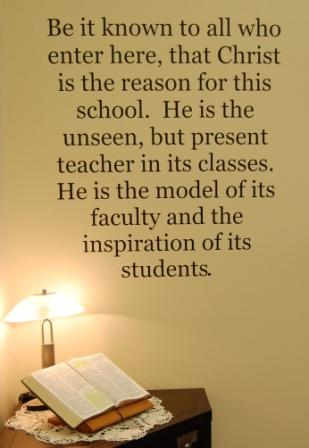 ► The Bible is our creed and source of guidance.

► The Holy Spirit is our Master Teacher.

► Our weekly chapels illustrate our belief that we get more out of everything
     because we spent 30 minutes with God. 
"Seek first his kingdom and his righteousness and all these things will be given to you as well." Matthew 6:33
Our caring staff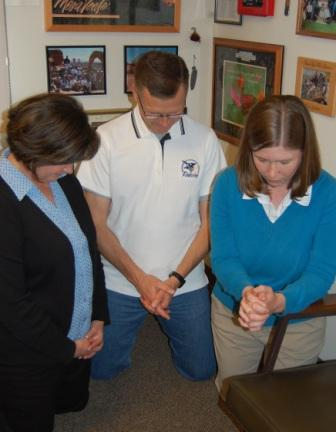 ► Through fervent daily prayer our staff seeks God's intervention on behalf of each student.

► Our staff desires to build up each student personally through hugs, high-fives, and words of encouragement.

► Teachers go above and beyond the school day providing weekly study halls offering individualized instruction, time to make up tests and assignments, and a quiet, low-stress environment to learn.

► Teachers regularly pursue new methods to help students learn -- tips for test-taking anxiety, retention techniques, differentiated learning styles, focusing skills, and training in preparation for evaluations.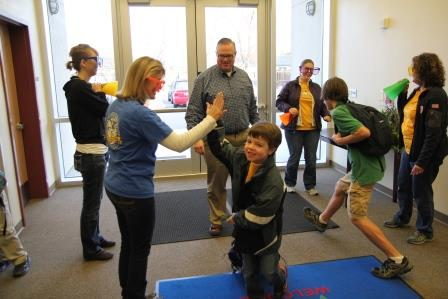 Our outstanding academics & electives

► Standardized testing shows two things:
       •  As a group our students increase substantially more than one grade level each year.
       •  The more years a student attends our school the more their academic increase grows
exponentially.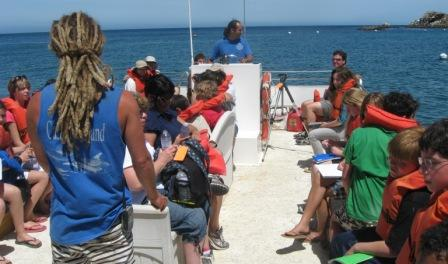 ► A variety of ourdoor education trips are provided for 4th-8th.

► Junior high sports are available to both boys and girls -- flag football, volleyball, and basketball.

► Junior high drama performance opportunities are also offered.

► Every classroom utilized its own computer lab.

► An outdoor playground provides fun with climbing structures, bars, swings,
basketball hoops, and dodgeball, kickball, four-square, and hopscotch games.

► An 1/8 mile track surrounds our grassy football and soccer field.

Our extensive music program

► Separate choirs are taught for K, 1st/2nd, 3rd/4th, and 5th-8th.

► Beginning and developing bands are offered for 5th-8th grades.

► Beginning and performing bells are provided for 5th-8th grades.

► Private piano, voice, and instrument lessons are available.

► The Orangevale Girls Chorus - a special audition-based 5th-8th choir - ministers through music at local churchs and special events.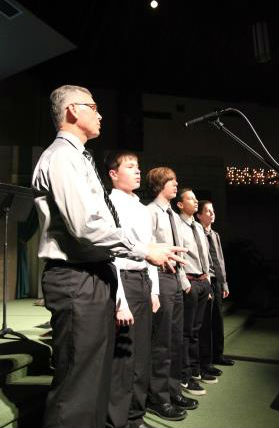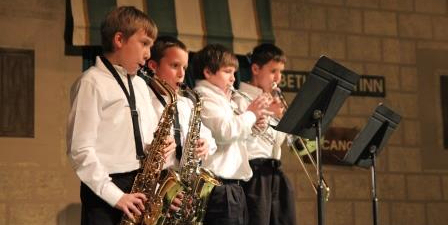 Attractive new facility and campus

► Well-designed, comfortable classrooms feature natural lighting from skylights and large windows.
► Age-appropriate libraries complement each classroom.
► A centralized gymnasium includes a performing arts stage and kitchen.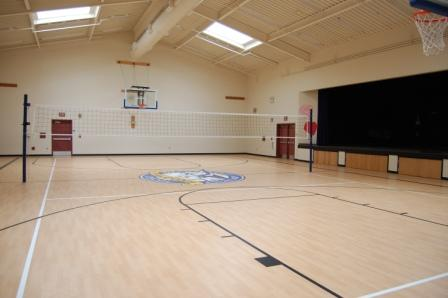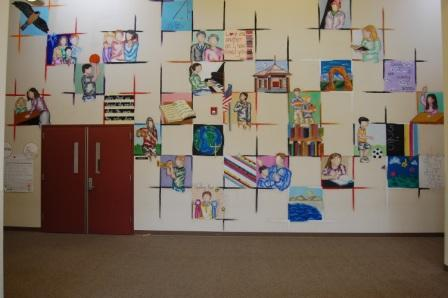 Baptismal Class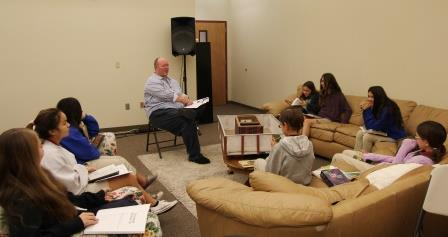 New technology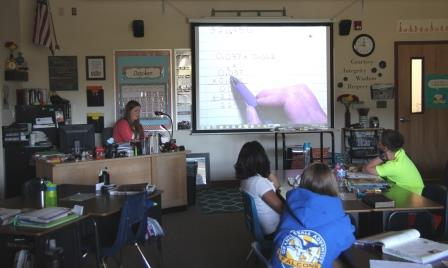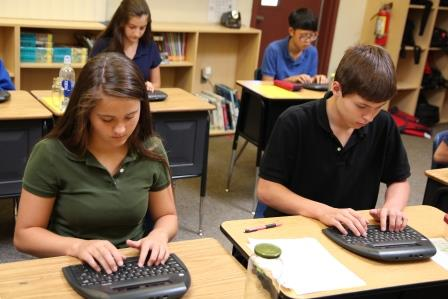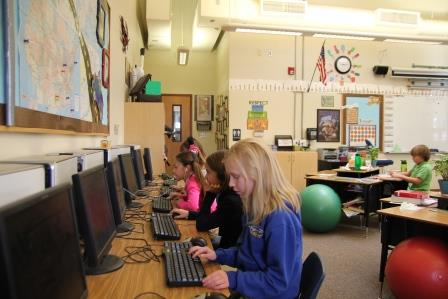 ► NEO 2 computers allow students to write, edit, and store text quickly and conveniently, then wirelessly send files to the teacher's computer and printer.
► Lexia reading software provides research-proven methods allowing KL-3rd graders to acquire essential reading skills according to their individual needs.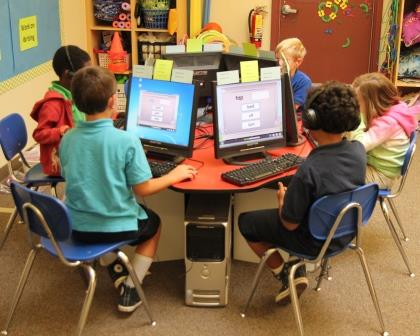 Check out our videos on 
Visit us on YouTube
Mission Statement 

The Orangevale SDA School family exists to show children Jesus, nurture their love for Him and others, teach them to think, and empower them to serve.  Our objective is to provide an atmosphere conducive to young people's spiritual, social, and academic growth and development

Goals of Our School

As a Christian Seventh-day Adventist school, we are committed to helping each other: 
come to know God as a Being who personally cares about each individual; 
recognize God as the Creator;
increase understanding of Bible teachings on a level appropriate to age;
master the basic skills of reading, writing, speech, spelling, and mathematics;
become acquainted with appropriate common knowledge of history, literature, science, art, and music;
develop thinking and creative skills, rather than being mere reflectors of other's thoughts;
respect others regardless of abilities, appearance, or heritage;
recognize and respect his/her own gifts and talents, and develop them to maximum potential;
develop physical skills and understand principles of a healthy lifestyle;
experience success;
become familiar with current technology through use in the classroom. 
The Orangevale SDA School operates in harmony with the guidance and direction of the Office of Education, North American Division of the Seventh-day Adventist Church.
A message from our Conference President:
Our children are a precious gift. We are entrusted with their care, their well-being on all levels, and helping to prepare them for the future. An important part of what we provide for our children is a solid education that prepares them not only for life here and now but also for life to come. I'm thankful that the Orangevale Adventist School is committed to excellence and offers the best in education. Being a smaller school means that there is a great deal of personalized attention on each child. Being a values-based Christian campus means there is a positive focus on educating the heart as well as the mind. I would encourage you to dialogue with the administration and staff as you consider Orangevale Adventist School for the education needs of your family.
 
James E. Pedersen, President
Northern California Conference of Seventh-day Adventists